Want Some
PERSONALITY

In Your Media?
Media
Looking for You Next TV Personality, Keynote, or Podcast Queen?
When looking for you next star personality you want style, pizzazz, confidence, but most of all knowledge. Angela brings all of this as she educates people nationwide. With 30 years of experience, she brings a history of working for businesses to increase revenue. She brings style with her hot pink wardrobe and energy with her attitude. You will never be bored when listening to Angela, and you won't walk away without something new to ponder.
You will never be sorry, to be more educated"
Angela Sticca Snyder
TV Segments
Watch. Learn. Grow.
Nasdaq NY
WUSA9 WASHINGTON DC
AZTV Channel 7 (09-24-19
Palm Springs, CA
KMAX CBS 13 Sacramento
KOB 4 Albuquerque
Az 7 Daily Mix Phoenix
WDBJ 7 Roanoke
WUSA DC
Entrepreneurs N' Fuego 536
Need Your Next Keynote?
Dont Wait another minute! Book Angela now for your next event!
Learn More
"Fight the IRS with a PRO!"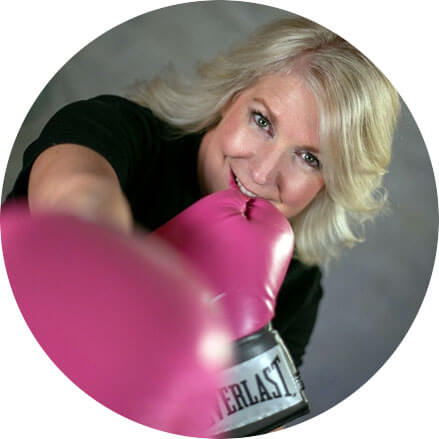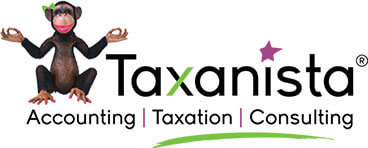 Feel Free to Contact Me
If you have any questions, please, get in touch!